Finding a substitute teacher is easier than before
We bring balance to the student-teacher RATIO.
We have the substitute preschool teacher
job you're looking for. Daily! Real time!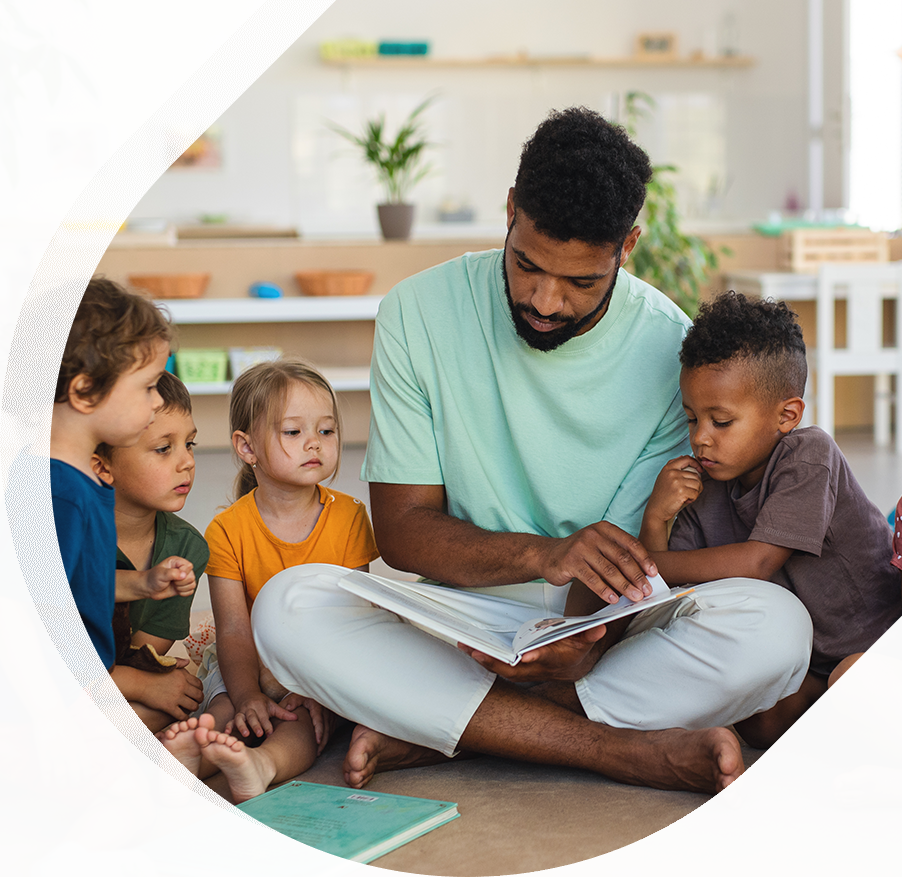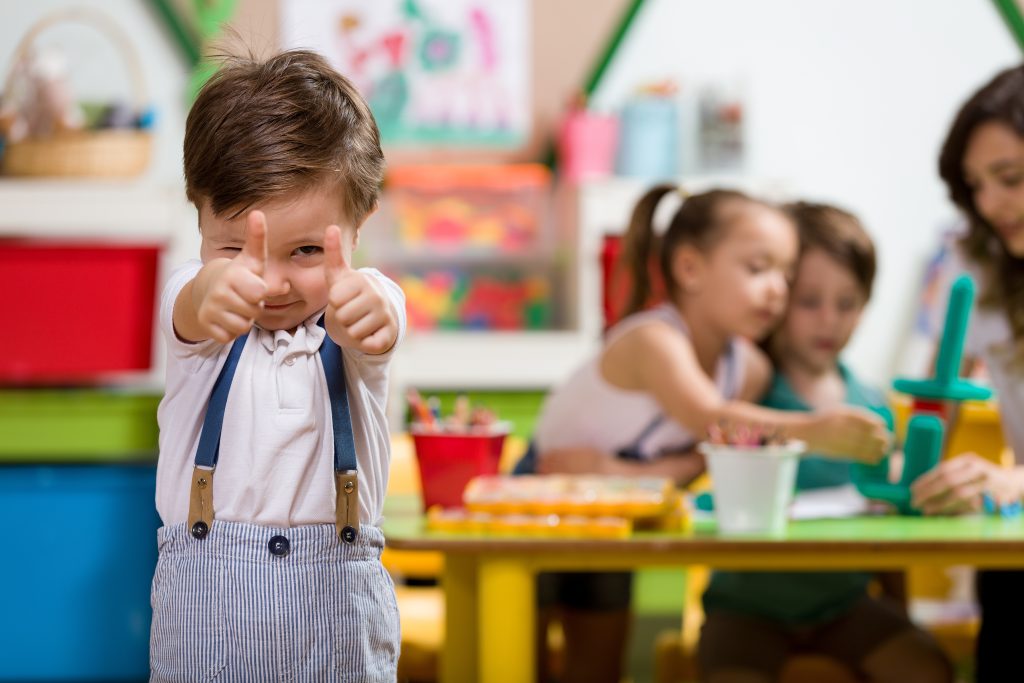 Who we are
You know your school best- you select your substitute teacher and decide who comes to your school!
"As we know every school has a different philosophy, approach, and community. Finding that substitute teacher in a pinch (sometimes at all) is a challenge we've all dealt with for too long. That's why many schools turn to us because we have the substitutes you need, when you need them! We take great pride in being able to offer an effective, affordable solution to this long overdue substitute issue. 

Being preschool teachers we understand that having the right ratio is essential for success in a classroom. For those who aren't aware, research has backed this up: having an optimal student-teacher ratio can make all the difference when it comes to helping young students get the guidance they need and providing a stimulating, supportive learning environment. We also understand that the school should decide who is the right substitute to keep their classroom in ratio. So get in Ratio where you have the power to chose!"
Our Philosophy
We believe the easier it is for preschools and preschool teachers to connect the better it is for all involved especially the preschoolers! We aim to reduce and remove barriers to connection. If its not win-win its not us!

OUR SPECIALTIES
We are working hard to increase the likely hood of Preschool Teachers and Preschools connecting with each other when they need each other.
400
TEACHER OUTAGES COVERED (and counting!)

4
LANGUAGES OTHER THAN ENGLISH

15
SCHOOLS USING RATIO STAFFING

Substitute Teachers
Do you need help finding teaching opportunities?
We make the process of exploring jobs in preschool teaching risk and stress-free.
Schools
Connect with substitute preschool teachers near you in real time.
We provide daily, real-time availability creating the opportunity to connect directly with the Substitute you chose to welcome to your school.
OUR APPROACH
Get in Ratio
"Teachers, work where you want, when you want. Schools, connect with the Teacher you want, when you want."
Get In Ratio
If you're a teacher simply create your profile. If you're a school you simply sign up!
Post and Browse
Teachers you post when you're available to work. Schools you browse who is available and when they are available.
Connect
Schools, contact the teachers. Teachers, accept the booking. That's it! You're done!
Ratio Staffing has been fantastic. Being able to work for different types of preschool programs has helped me grow even more as the teacher. The schools have been very professional and welcoming to me and the other substitutes of Ratio Staffing. Paul Buckley has made his platform very simple and efficient for schools to contact me and schedule me to come substitute at the schools. I would recommend Ratio Staffing to teachers looking to be substitutes and for preschool programs in need of a teacher, whether it be for a day, week, or more of a long-term commitment.
My experience as a substitute teacher at Ratio Staffing has been awesome! I consistently get requests when I do want to work, so I don't even have to think about looking for work. And I don't get contacted when I'm not available. It's quick and easy to fill out the availability form – decide if I want to work, what hours I want to work, then click on the corresponding boxes. If I'm already booked, I fill in the days I'm unavailable and where I'm subbing at. New schools are constantly joining the platform, so it's been amazing being able to check out the different schools in the area. There's no pressure to work – truly work when you want, where you want – the choice is yours! Paul did all the hard work making connections. No awkward interviews, no filling out applications, no need to search for documents once it's all uploaded onto the secure site. I'm really glad to be a part of Ratio Staffing! It feels wonderful to be appreciated for being able to help schools that are short-staffed.
After a brief tour of our school and a great initial conversation, it was clear that Paul understood our company's philosophy, mission, and values. As the Director of a brand new location and facing the usual staff turnover on top of countless other responsibilities, Paul was able to alleviate so much pressure in the hiring department. He conducted initial screenings and first interviews, and presented me with wonderful applicants that would have all been great fits for our school. I truly would not have been able to survive the last year without the guidance, partnership, and dedication Paul showed Peekadoodle. We have several hires that were screened by Paul, all of which have become valued members of our teaching team! Sometimes I forget that he is not part of our team, as he continuously checks in on us and seems genuinely invested in the success of our school. We are so grateful to Paul and look forward to more collaborations in the future!
Home